Experienced, Aggressive Orlando Family Law Attorney
Schedule a Consultation.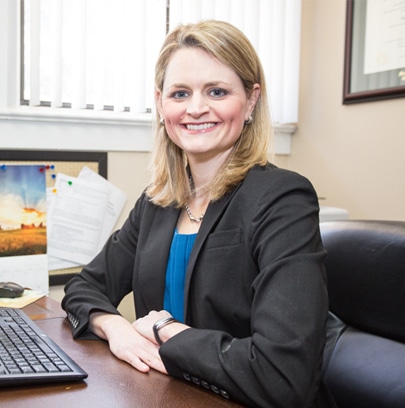 Experienced, Aggressive Orlando Family Law Attorney
Schedule a Consultation.
Experienced, Aggressive Orlando Family Law Attorney: Konicek Law
Divorce
Perhaps you never thought that divorce would happen to you. Now that the prospect is becoming a reality, you are understandably confused as to where your life is headed.
Paternity
If you are a birth mother seeking to establish paternity for child support purposes, if you are a biological father who hungers for a role in your child's life — I offer legal representation to support your goals.
Post Decree Modifications
If you have lost your job, been transferred out of state on business or military service, or suffered a personal injury. You could qualify for a post-decree modification to your divorce settlement.
Domestic Violence
Whether you are a victim of episodes of domestic violence, or simply the target of rumors surrounding it, you can put a stop to this cycle of dysfunction with one phone call to my office.
Contempt or Enforcement
Whether an unexpected turn of events prevents you from providing child support or spousal support, or you are a single parent whose former spouse has shirked their support responsibilities I can help.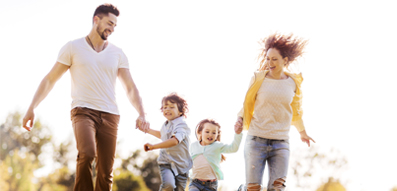 Family law legal issues can be very stressful, exhausting, and emotional. Whether you are dealing with a divorce, paternity action, child support issue, modification, or enforcement issue, Emily Konicek can take the burden off your shoulders and handle your case with the expertise and knowledge to obtain the best outcome possible for your specific case. Emily has almost a decade of experience in handling family law cases in the Central Florida area and can provide you advice that will allow you to decide how you choose to proceed in your case. Emily will be mindful of fees and costs, and try to minimize the financial burden that family law cases take on a family. Emily's goal is to make every effort to settle your case amicably, and to avoid long, drawn out, and expensive court battles.
Konicek Law offers representation for a broad spectrum of family law issues including divorce, modification of alimony and child support, determination of paternity, child support enforcement, department of revenue child support cases, domestic violence cases, enforcement and contempt actions, uncontested divorces, and prenuptial agreements. If you are facing a family law legal issue, call Konicek Law to set up a consultation. I am here to help to make this process easier.
Konicek Law, PLLC
1309 E Robinson St., Suite 200
Orlando,FL 32801
Phone: 407-894-1122
Why hire an attorney?
Many people question whether to hire an attorney for a family law legal matter. People often believe that they can represent themselves or that they have an "easy" case and do not need legal representation. In the vast majority of cases, this simply is not true, and you will benefit from hiring an attorney. Often issues arise during cases that were unanticipated. If you do not have an attorney to represent you, most likely you will not know how to handle these issues. Once a case is finalized or an order is entered, it is almost impossible to change the outcome. If you hire an attorney from the start, this can be avoided. Even an "easy" case can turn into a complicated case that requires skilled legal representation. People often do not hire attorneys because of the cost. There is no question that attorneys are expensive; however, it is worth the investment to assure that you are going to get the best outcome for your particular situation. It is much more costly to try to overturn a ruling or court order than hiring an attorney from the start of your case. It is risky to represent yourself in a family law case because the issues will affect your life forever. The determination of issues pertaining to minor children and finances should be taken seriously and handled by an experienced family law attorney. Family law cases often become long and drawn out, and it is very helpful to have an attorney expedite your case so that you may move on with your life as quickly as possible.
Why hire Emily?
The hiring of an attorney is a very important decision, and often a very difficult decision. You want to hire someone that you feel comfortable with, but also someone that will take the necessary steps to get you the best possible outcome for your case. This may include skillful negotiations, multiple court hearings, or going to trial if necessary. Emily has almost a decade of experience handling all types of family law cases. In addition, Emily has compassion for her clients and is aware of the sensitive issues that are involved in family law cases. This combination of attributes is that you are looking for in a family law attorney. Do not make the mistake of hiring the wrong attorney, hire Emily and you be satisfied with her legal representation.