Florida Stepparent Adoption Laws
Adopting Your Stepchild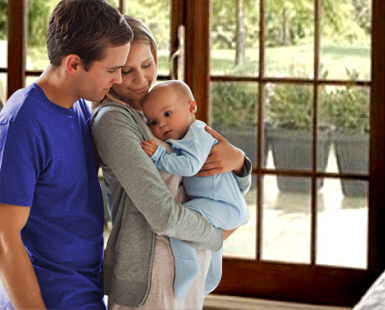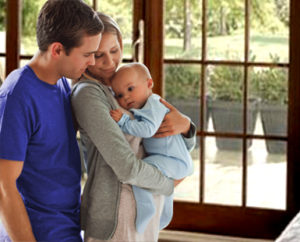 The stepparent adoption process starts by a court evaluating if the stepparent is legally able to adopt in the state of Florida. If the individual is married to the birth parent, and proves to be a competent and capable parent, the stepparent should be able to legally adopt. The majority of individuals are eligible to adopt, with the exception of those with physical disabilities or handicaps which may prevent him or her in their abilities to effectively parent. The court will determine if the birth parent's rights can be terminated with or without the consent to the adoption. Hiring an Orlando family law attorney is suggested to help make the process go smoothly.
Why a Family Lawyer Can Help
While some stepparent adoption cases are quickly filed and processed, others may be more complicated as unforeseen issues may arise. If the absent parent refuses to give consent to the stepparent adoption, a termination of parental rights may be filed. Family law cases can become complicated and drawn out, and having a lawyer who is educated in the procedures and skillful with handling adoption situations will accelerate the process. Representing yourself may seem like the easier and less expensive route, but ultimately having legal representation from the beginning is less costly than trying to overturn a ruling.
>> Related Content: Military Family Law Services
Adoption and Divorce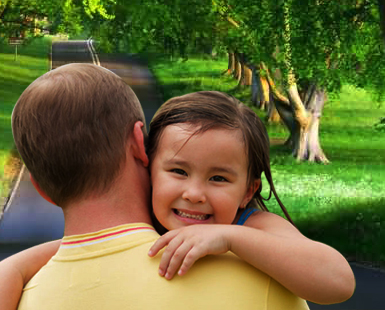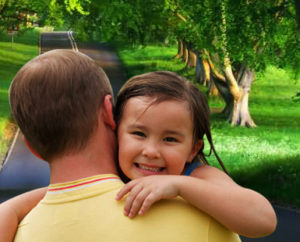 After the stepparent's adoption of his or her spouse's child is legally approved by the court, the responsibilities of the stepparent to the child are the same as the birth parent, even in the case of divorce. After the breakdown of the marriage, the stepparent is required under law to pay child support, as his or her name is on the birth certificate as the child's legal guardian. The child support payments will last until the child is eighteen years old. Depending on the specifics of the case, and the judge, the stepparent may also be obligated to pay alimony to the financially weaker spouse.
Terminating Parental Rights
Before a stepparent can legally adopt a spouse's child, the birth parent must have his or her rights terminated. The termination of parental rights can be based around different scenarios. If the birth parent is absent, neglectful or abusive, a petition to terminate parental rights can be filed. If a parent is incarcerated, for either a long sentence or even frequent short sentences, the court may determine the parent as absent. Additionally, if a formal written surrender is executed by the birth parent, in which he or she voluntarily waives any rights to the child, the rights can be terminated.