Effective Orlando Divorce Attorney
Emily Konicek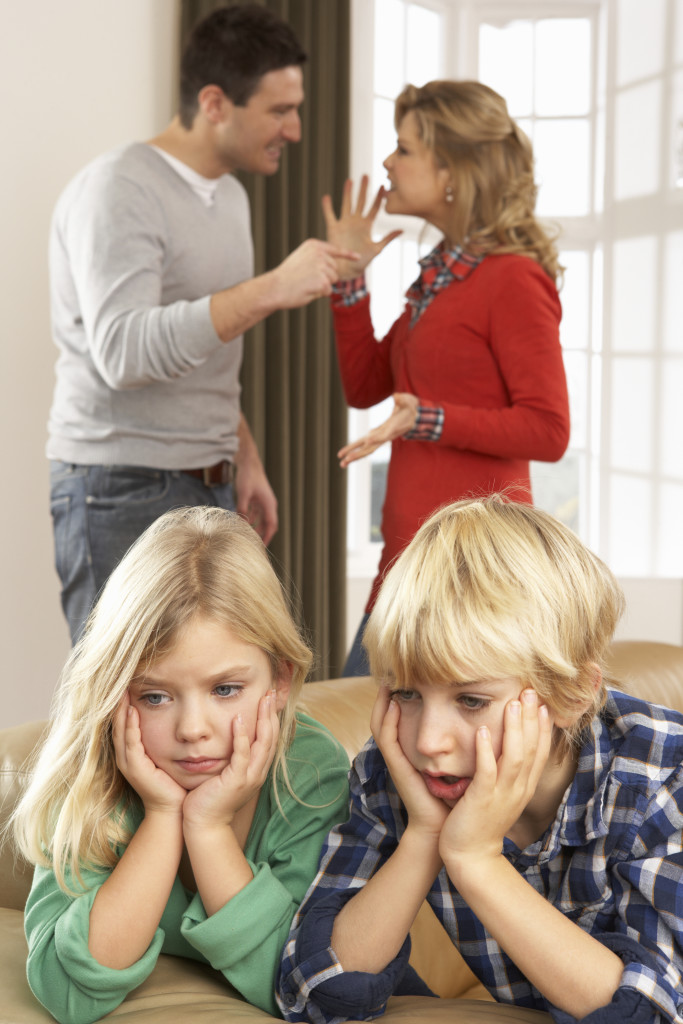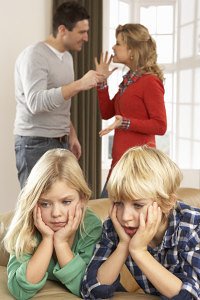 Most people don't go into a relationship, thinking they will need the assistance of an Orlando divorce attorney. This doesn't mean that a divorce isn't a common occurrence. Now that the prospect is becoming a reality, you are understandably confused as to where your life is headed.
While also adding on all your day-to-day responsibilities can be extremely overwhelming. I can bring order to this complicated time in your life. To get your divorce resolved as quickly and effectively as possible, you will need quality representation in these practice areas and one-on-one personal service from a lawyer.
During my decade of experience, I have excelled at reaching practical resolutions for complex divorce issues. I focus intently on helping you achieve your goals so you can have peace of mind. You will know that your rights are protected at all times.
Experienced Representation
I represent individuals in mediation, negotiation, or litigation for legal divorce issues such as:
Parental responsibility/child support and custody — helping you determine appropriate levels of child support, according to state guidelines, as well as workable custody and parenting time schedules.
Alimony — negotiation of spousal support contributions, based upon financial need and ability to pay.
Property division — seeking equitable distribution through division of marital assets, real estate, and investments, even in high-asset divorces.
I represent clients in contested and uncontested Orlando divorce and even offer guidance regarding the perils of a do-it-yourself divorce.
I have worked with a wide variety of divorcing parents to determine appropriate agreements for child support and child custody that keep the best interests of the child at the forefront. My Orlando divorce attorney legal leadership represents a combination of your specific wishes, your income level, and your household financial needs.
I will always listen carefully to what you tell me and use what I learn to achieve practical solutions you can be comfortable with. I want you to have a visitation or parenting plan that works for your unique family needs, as your child deserves the benefits of both parents playing productive roles in his or her life.
Konicek Law Understands the Legal Process
A thorough understanding of the divorce process is one of the most important reasons to contact an experienced Orlando divorce attorney. I know how to petition for each type of legal order and how to cooperate with the court system to make or revise any existing legal orders you may have. I will help you avoid mistakes such as missing deadlines or critical paperwork, filling out forms incorrectly, or violating the rules of your legal order.
My law offices are based in Central Florida, and I assist all my clients with sensitive and complex family law matters, which include divorce, child custody and support, and property distribution. I also assist in separation agreements and domestic violence cases.
Alimony for Orlando Divorce
Alimony, also referred to as spousal support, is the law for divorcing couples in Florida. However, the degree to which it impacts your post-divorce life can be negotiated. Appropriate levels of alimony are based on one former spouse's financial need and the other's ability to pay.
The legalities of spousal support can be confusing. I will explain the definitions of the many kinds of alimony — permanent, temporary, lump sum, bridge-the-gap, and rehabilitative alimony — as well as factors that the courts consider when determining the amount. These factors include age, education, financial resources and length of the marriage, whether it be short term (less than 7 years), moderate-term (greater than 7 years, less than 17 years) or long-term (17 years or greater) plays a part in determining what the allocations will be for you or your partner. I am here to walk you through every step so that you are knowledgeable of all your options.
> Related Content: Filing for Divorce
Child Support for Orlando Divorce
When it comes to joint custody situations, one parent typically pays child support to the other parent unless the parents' income is the same. In single custody cases, the non-custodial parent provides child support to the custodial parent to keep the child's lifestyle maintained. Child custody and support arrangements can be legally modified if conditions change.
Child Custody and Visitation for Orlando Divorce
There are two types of child custody; legal and physical. The majority of the time, parents will agree to share legal custody. Therefore, each parent will have a say in the child's education, religious upbringing, and healthcare. However, physical child custody and visitation rights are a different story. Unless the parents can agree on these issues, the court will make a decision based on what is in the best interest of the child. If the court is forced to make a decision, it will consider the following:
Existing parent-child relationships
Preference and/or particular needs of the child
Any evidence of parental abuse, criminal behavior or addiction
Which parent has been the primary caregiver
The physical and mental health of the parents
Which parent provides proximity to the child's school, friends, and grandparents.
In certain situations, the divorcing parents or the courts can decide on joint physical custody, in which the child will live with each parent for equal portions of the week or year. If sole custody is awarded, the non-custodial parent will be awarded substantial parenting time, usually one or more evenings a week and every other weekend.
Why Do You Need an Orlando Divorce Attorney?
I arm you with the facts regarding full financial disclosure and all spousal support matters. I give you the information you need to reach informed decisions and formulate workable agreements.
One of the hot-button issues in any contested or high net worth divorce is an asset and property division. After a settlement agreement is finalized, discussions between divorcing couples and legal counsel have been known to break down over matters of who should own what and how much everything is worth. I am here to ease that process for you and your family so that you can receive a fair agreement. This can be a stressful time, but I am here to provide relief and bring further insight into your situation.
Equitable Distribution for Orlando Divorce
You deserve an "equitable distribution" that dignifies your contribution to your marriage — your fair share of assets and marital property, including:

Real estate
Home furnishings
Antiques
Art
Retirement accounts
Pensions
Stock options
Deferred compensation
Closely held family businesses
Inherited money or property
Rental property income
We will determine the separate or "non-marital," property, which, unless otherwise written, is property bought outside of the marriage. This will help rule out anything that is not useful for your case. If you suspect your spouse is disguising or secreting hidden assets, I will aggressively investigate your claim. If a business valuation is necessary to safeguard your investment in a family business, I can access the assistance of financial experts to get an accurate assessment of your situation.
family law attorney clients on a wide range of legal topics. Divorce cases may be the most common, but family law attorneys offer their services in cases of custody, adoption, pre- and post- nuptial agreements, restraining orders, and many other family affairs. I am a Florida native and Florida-educated and am committed to helping individuals meet their divorce and family law goals. I do not overwhelm you with a mountain of legal jargon. I treat you respectfully at all times, as both an individual and a client.
I ensure you know all of your legal options and how family law statutes can work in your favor. You will have every fact at your disposal, in pursuit of informed decisions. Above all, I want you to trust me with the delicate, private financial details of your life. I work hard to earn that trust. You deserve a legal professional you can safely confide in, so you can have peace of mind during this difficult time.
When the stakes are high, for you and your children, and your voice is not being heard in divorce discussions of property division, reach out to me. My track record of success proves that I can help.
There is life after divorce. Let me help you get there.
Please click the following to read more information on Relocation, Grandparents' Rights, and Military Law.
Additional Orlando Divorce Attorney Related Content: